Category : Accommodation, Attractions, News, Things To Do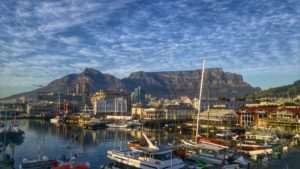 CAPSOL'S TOP PICKS
If you're planning on visiting Cape Town over summer 2018 you'll have your pick of these fabulous villa rentals if you act now. Gather a group of friends or family, decide on the date and choose the property you love the best – then savour the sweet sense of anticipation as the countdown to an […]
Category : Accommodation, Attractions, Things To Do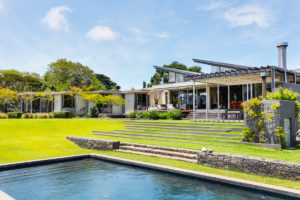 Constantia, Cape Town's Hidden Jewel
For the locals who call Constantia home, it's a slice of heaven. Surrounded by mountains and fanned by cooling sea breezes, this lush suburb is also regarded as Cape Town's most prestigious. Stay in one of our spacious Constantia villas and discover award-winning wine estates, top-notch restaurants and local craft markets on your doorstep – […]
Category : News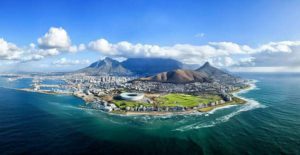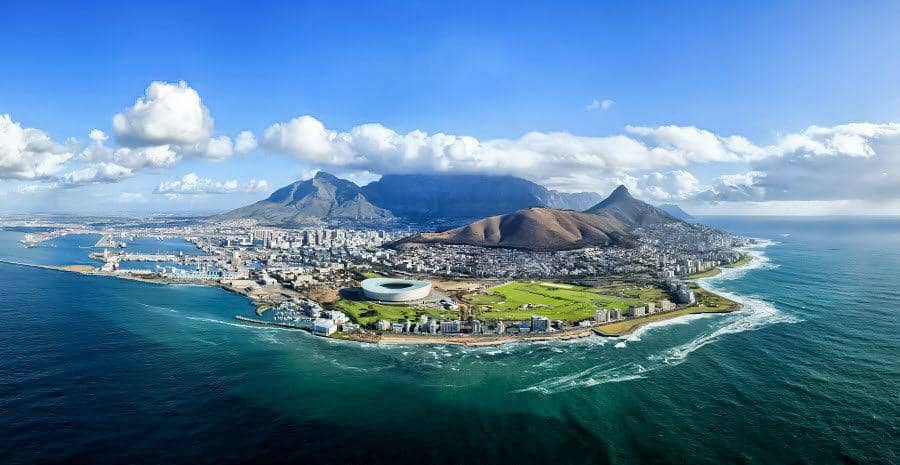 Update: Cape Town Water Crisis – level 6 restrictions
Kindly note that the City of Cape Town is currently in the middle of a severe drought. Accordingly, severe water restrictions have been implemented in an attempt to manage the crisis. In addition to the restrictions in place, fines and other punitive measures have been introduced to discourage water waste. The water restrictions prohibit the […]
Category : Attractions, News, Things To Do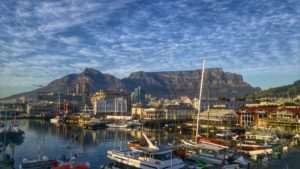 Luxury Cape Town Experiences
The seemingly irresistible allure of Cape Town Fittingly dubbed the Mother City has nurtured a uniquely captivating balance of natural beauty, city sights and cosmopolitan living. Here, both a thriving international community and proud city of locals find harmony. The Mother City has it all, including luxury experiences that will live long in the memory. […]
Category : News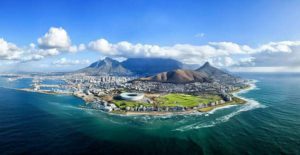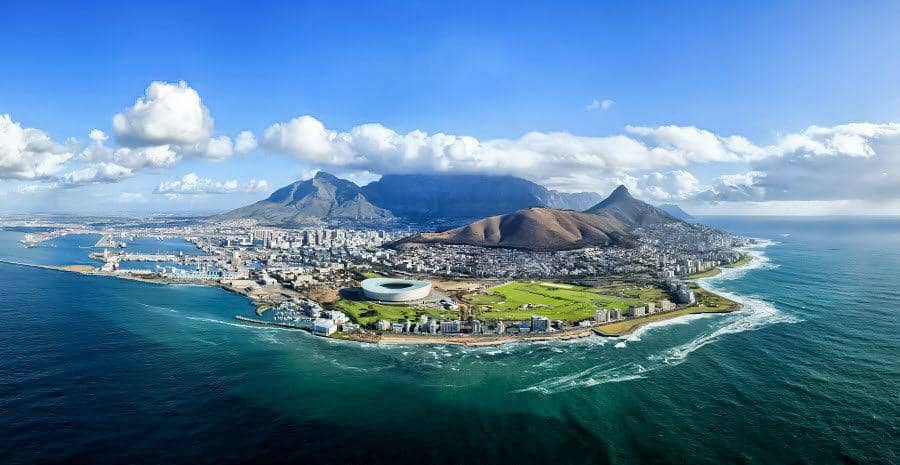 Water Restrictions In Cape Town. Save water like a local.
The City of Cape Town is currently in the middle of a drought. Accordingly, water restrictions have been implemented to manage this. In addition to the restrictions, fines and other punitive measures have been introduced to discourage non-essential water usage. Please note the current restriction is 87 litres per day. TIPS TO SAVE WATER LIKE […]
Category : Accommodation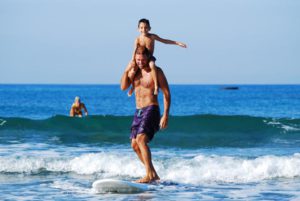 5 Cape Town Holiday Rentals for Quality Family Time
Cape Town holiday rentals can be a challenging choice for a family with diverse tastes, but these 5 luxury villas take the hassle out of your decision. Make memories, share experiences and reconnect in your own family-friendly vacation home. If you and your family are searching for a haven where you can share some well-deserved […]
Category : Accommodation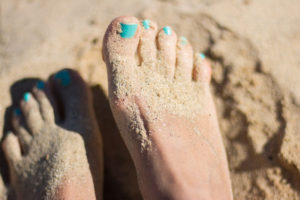 Luxury Cape Town Holiday Accommodation For VIPS Only!
Exclusive Cape Town holiday accommodation gives you the perfect balance of comfort and convenience, which allows you to live like a star and enjoy the attractions like a local. The sought-after suburb of Camps Bay is home to a broad variety of hotels, B&Bs and elite self-catering accommodation spots for the discerning holidaymaker, nestled beneath […]
Category : Accommodation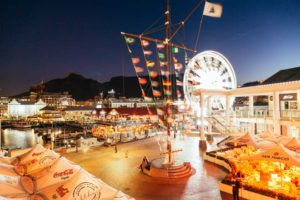 New Cape Town Luxury Accommodation For Hobbyists
In Cape Town, luxury accommodation gives you the perfect base when you need time to pursue your holiday hobbies. Whether you're a nature-lover or a city slicker, Mother City vacations are better when they enhance what you love. The 4 premium villas on this list have been picked specially for hobbyists planning to spend Christmas […]
Category : Accommodation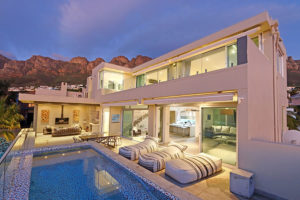 Snappy Holiday Rentals in Cape Town That Will Wow You
Quality holiday rentals in Cape Town come in all shapes and sizes. Which style of holiday home will you be checking into when you reach the Mother City? Capsol has all types of rental property in the most desirable neighbourhoods, from cosy apartments to expansive vacation villas. Whatever your requirements, you're sure to find your […]
Category : Accommodation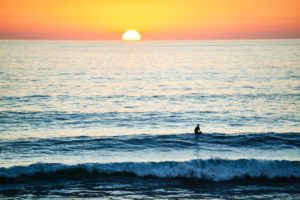 5 Scenic Vacation Rentals Cape Town Tourists Love To Shoot
The vacation rentals Cape Town photographers value, shoot and share the most, have some of the country's finest coastal views! Take a closer look at these scenic villas, to understand why they attract the world's most inspired snap-happy travellers. In an age where taking the right photos is critical when creating a fun Cape Town […]