Written by Capsol Admin | 13th Jun 2020 | Attractions, News, Things To Do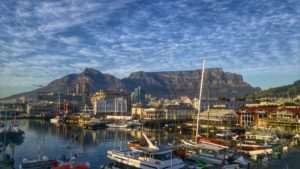 The seemingly irresistible allure
of Cape Town
Fittingly dubbed the Mother City has nurtured a uniquely captivating balance of natural beauty, city sights and cosmopolitan living. Here, both a thriving international community and proud city of locals find harmony. The Mother City has it all, including luxury experiences that will live long in the memory.
Keep scrolling to get a front row seat to some of the most notable luxury experiences Cape Town has to offer and make sure to add them to your bucket list.
LUXURY YACHTING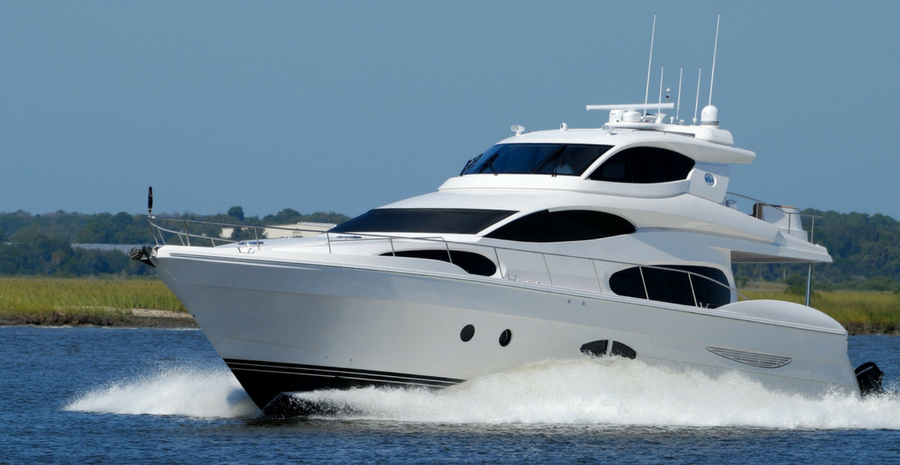 What is the best vantage point to enjoy both sprawling mountains and sparkling sea surrounding the Cape? We're willing to weigh in and suggest sailing in a yacht (the quintessential definition of luxury) across Table Bay. What's more, the experience is one you can share with dozens of your closest friends and family as well as some of Cape Town's most celebrated sea life which enriches the whole experience. Luxury Yacht Charters offers not only this visceral experience but also provides a private chef, exclusive yacht, full-service bar, complimentary sparkling welcome wine on some of its choice yachts. It's a treat that anybody would treasure.
KIRSTENBOSCH HIGH TEA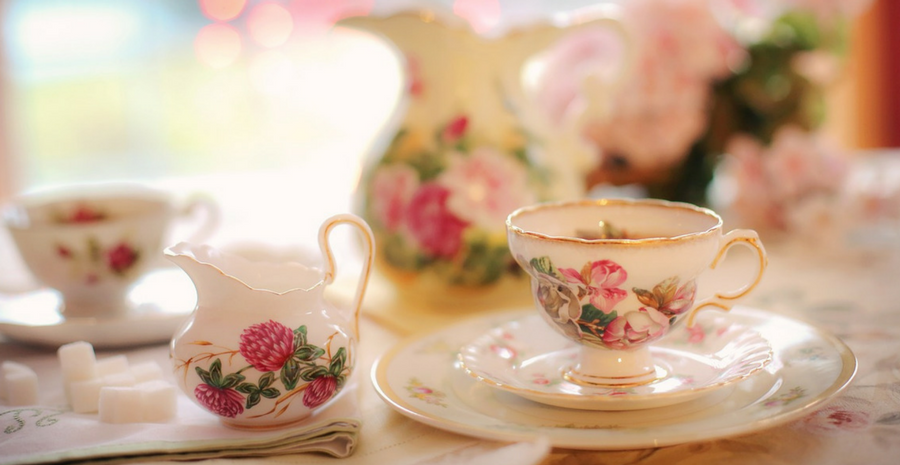 Pinky fingers up and a tip of the cup; nothing says royalty and luxury like a classy afternoon enjoying high tea, surrounded by an immaculate display by Mother Nature in the form of a picturesque botanical garden. This is what you can expect from Kirstenbosch High Tea. Whether you're a local or simply visiting Cape Town for a few days, it's a must-experience indulgence. You will enjoy the very best in formal tea service, sipping on the best teas sourced from the freshest ingredients. What's more, all food is prepared on the premise under the watchful eye of Pamela. It features a comprehensive menu of delectable delights that are fit for any royal banquet, catering to all tastes and temperaments.
DO THE DOUBLE: CAPE TOWN BY HELICOPTER FLIGHT & WINE TASTING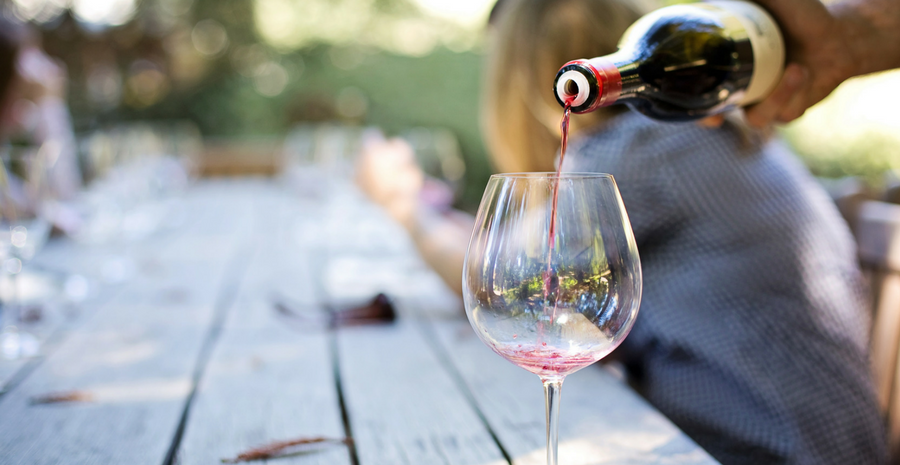 Whether it's holiday season or the middle of the year, most roads lead to the Cape, so why not to take to the skies and couple the unique experience with a trip to the Winelands? You can make this idyllic experience a reality with NAC Helicopters. You'll travel amongst the clouds enjoying marvellous views of Cape Town's gently rolling hills and scenery before enjoying an afternoon capped with the finest wines from Constantia, Franschoek or Stellenbosch's wine estates. Wherever you choose to go you can rest assured you'll discover lush grandiosity in the company of Cape Town's most revered and celebrated wines.
AQUILA PRIVATE GAME RESERVE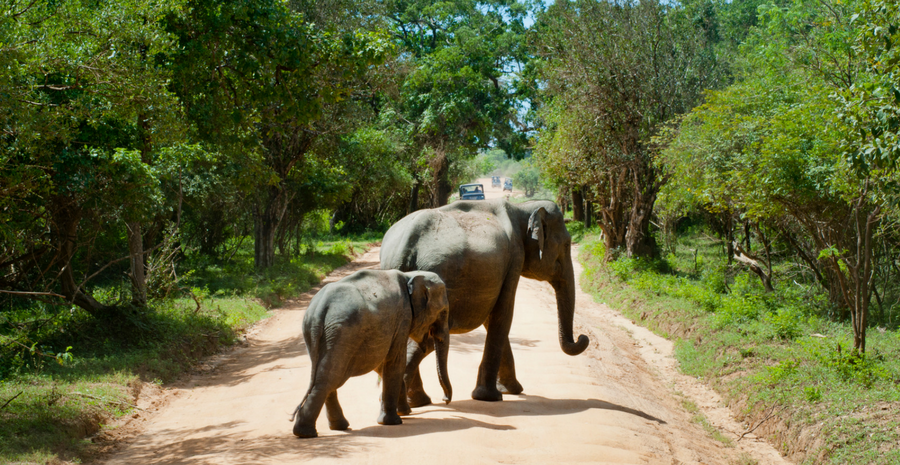 It wouldn't be Africa and it wouldn't be Cape Town if there was no wildlife adventure to partake in. There's no better one than the 12-hour safari-themed shore excursion to Aquila Private Game Reserve. Bird watchers will delight in the vast array of avian animal life on show, consisting of an awe-inspiring 170+ species. Furthermore, the famous "Big Five" can be found roaming across this 24 000 acre sanctuary for wildlife. Sightings of these incredible creatures take place as you travel aboard an open vehicle, to the backdrop of enthusiastic and detailed narration from your designated game ranger. Also, while the main attraction may be the safari, Aquila also offers an infinity pool and premium spa. If you're looking to experience the wild side of luxury then Aquila Safari promises the lion's share.
Luxury experiences are much more than the bill attached to them or extravagance; it's about invaluable experiences and memory making. After all, as Leonhard Ravenhill so succinctly put it, "The opportunity of a lifetime needs to be seized during the lifetime of the opportunity."
Happy exploring.