Written by Clayton | 16th May 2020 | Things To Do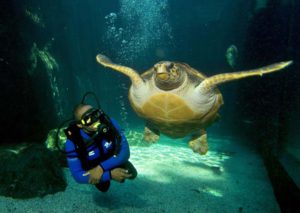 New things to do in Cape Town are always popping up – with so much to do, it's hard to know where to start. For a well-rounded holiday experience, try 5 of our top family-friendly activity picks.
If you're wondering how to entertain your kids on your family's next vacation, we can guide you. We've selected 5 top activities that happen in Cape Town, which will appeal to grown-ups and kids of all ages.
Events Indoors
When the wind is blowing too hard for a day on the beach, there are plenty of indoor things to do. In Cape Town central, the South African Museum and Planetarium will keep your family entertained for hours.
The museum has everything from marine fossils to dinosaur bones – and if you're fascinated by the night sky, any of the Planetarium's family-friendly events will make for a fun outing.
3 Fun Things To Do In Cape Town
If you're planning to explore these parts of Cape Town, choose a rental in the city bowl or on the Atlantic Seaboard. These villas place so many family activities right on your doorstep.
For parents wondering "What things are there to do in Cape Town?" You'll find plenty of answers when you stay in one of these superior holiday rentals.
Spend the day at play, with Cave Golf at the city's V&A Waterfront. This is a creative 18 hole putt-putt course that will test your family's skills. After that, enjoy a seaside lunch of fish and chips.
A trip to the Waterfront wouldn't be the same without the family attractions at the 2 Oceans Aquarium. This is one of the most popular kid-friendly things to do in Cape Town, especially when the beach is too crowded or windy.
Expect to meet all sorts of finned and feathered friends at the Aquarium:

White Cliffs PenthouseSleeps 6 in Clifton | From R 6,000
View Property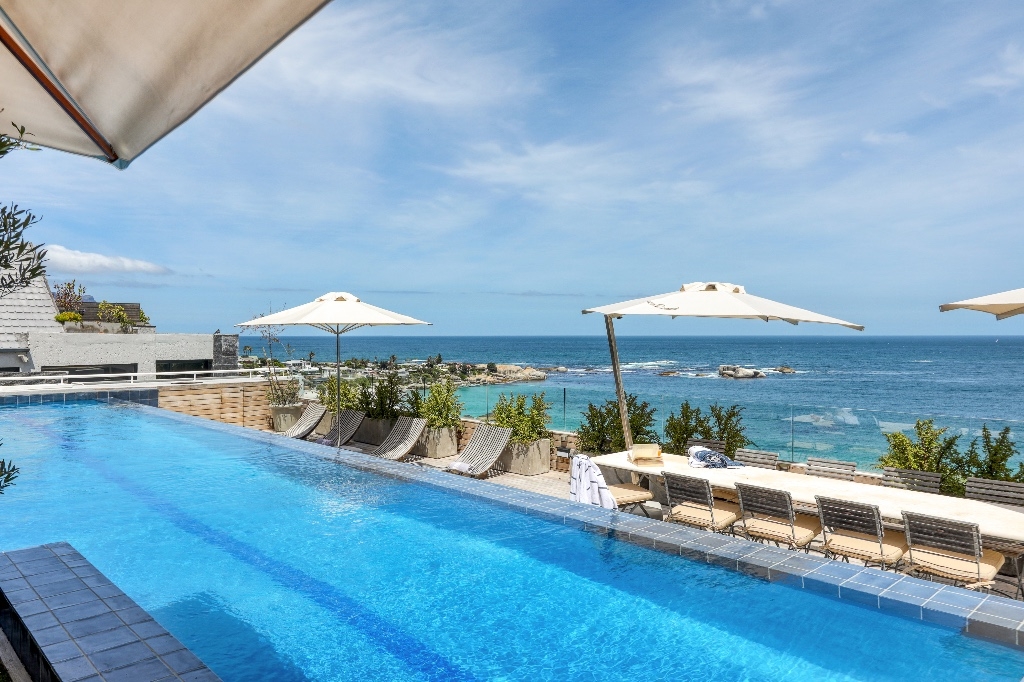 White Cliffs is a Clifton penthouse that is moments from the lively Waterfront. It's also close to the beach, where paddling, sandcastles and ice-lollies are the order of the day.
White Cliffs is a 3 bedroom penthouse with fantastic views. When you're not exploring Cape Town, your family will enjoy lazing by the swimming pool while watching the amazing sunsets Cape Town has to offer.
With such a variety of things to do in Cape Town, choosing a holiday home at the Waterfront will ensure that you don't miss out on the action.
Lawhill is on the Waterfront Marina, placing you at the heart of the V&A's most exciting activities.
Christmas and New Year celebrations at the Waterfront are full of sparkle, and your apartment guarantees you a front-row seat to the festivities, fireworks and fun.
This 2 bedroom, 2 bathroom holiday home has all modern conveniences, like central air conditioning and satellite television. The apartment serves up a slice of central Cape Town living, and is ideal for a family of 4.
If you're feeling adventurous, bundle the family into the Cable Car for a trip to the top of Table Mountain. The famous flat-topped mountain is a great space to take in a view of the city bowl while munching on a family picnic.
Of all the things to do in Cape Town, Table Mountain trips are a firm favourite in the summer months.
In a Llandudno villa like Blue Waters, take advantage of the city's top attractions, while also enjoying close proximity to Hout Bay. There are lots of things to do in Cape Town, Hout Bay that have nothing to do with beaches at all.
Nature-loving families will appreciate a day at Hout Bay's World of Birds, which is the largest bird park in Africa and a popular destination for tourists to see local birdlife.
The Blue Waters villa is a gorgeous clapboard beach house that sleeps 6. The property has a swimming pool and an extensive outdoor entertainment area.
Discover December: Events for Cape Town Families
The eclectic, cosmopolitan city of Cape Town boasts many attractions all year-round, but the fun truly heats up over the festive season. Staying in one of the city's luxury rentals will help you make the most of your family's favourite activities.
What are your favourite family-focused things to do in Cape Town? Add your suggestion to our list below, or browse our central Cape Town apartments for a spot close to the action.