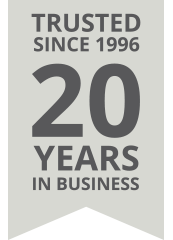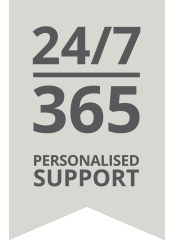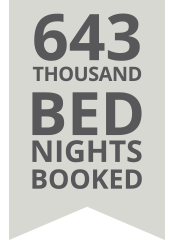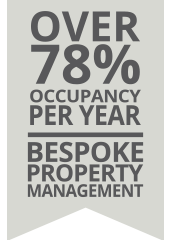 Capsol Property Management Division was established in 2005 due to the increase in demand for a specialized and professional service within this sector of the market. Capsol assures you peace of mind with regards to the professional and all inclusive management of your property and eliminates most of the risk to you, the owner, through end-to-end management of the property and rentals.
PROPERTY MANAGEMENT & HOSPITALITY SERVICES
Monitoring, set-up and payment of all fixed services and contracts which include private security, DSTV, insurance, telephone, internet, television, etc.
Experienced Project and contract management.
Interior design and refurbishment.
Security management, alarms and access control.
Financial management of your investment, assessments, quotes, rates, levies, rental and contractual agreements.
Tenant liaison, check-in and out of guests, in-house guest attendance.
Body Corporate/ Sectional title liaison.
In-House cleaning services: Basic to comprehensive same day changeovers.
Services tailored to owner/ properties specific requirements and can be offered on ad-hoc basis VS fulltime contract.
Hands on problem solving and troubleshooting across all areas (property and client) related to all rentals.
* Please note that the above are only a selection of the type of services offered by our Property Management Division. The property management services that we provide are detailed and comprehensive and it is therefore all but impossible to list each and every one.
Contact us for any service you would be interested in and free assessment/ consultation.

Get Started Today!
WE WILL CONTACT YOU TO DISCUSS HOW WE CAN HELP YOU MANAGE YOUR PROPERTY.
[wpforms id="1351″]