Written by Caitlin | 17th Jan 2020 | Attractions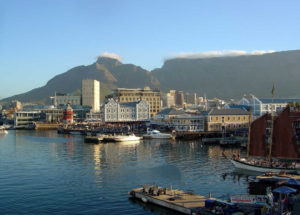 Which Cape Town attractions should you make your top priority on your next vacation? This holiday destination is jam-packed with adventures for international travellers.
In Cape Town (CT), things to do range from restful and refreshing cruises, to adrenaline-packed water sports. This list includes 10 unmissable experiences to check off your holiday to-do list.
Local Holiday Villas Make Exploration Easy
Whether you want an indigenous wildlife encounter or a chance to sample the tasty delicacies of Cape Town, attractions around the city cater to all tastes.
Book into one of Capsol's holiday villas, and you'll be in a prime position to visit the venues on this must-see list. Nothing makes a holiday better than having a full schedule of incredible experiences!
Uncover Cape Town Attractions Galore
There are so many "CT" things to do and see, choosing your favourites can be tough. The Capsol specialists have picked a few suggestions to inspire you to strike out and make new memories.
Which Cape Town attractions are worth seeing? We've narrowed it down to 10, each with its own unmistakable South African flavour.
1. Conquer Table Mountain: While tamer tourists ride up the cableway, adventurers can hike to the top of Cape Town's renowned table-shaped mountain.
Depending on your fitness levels, there are a number of routes you can take to reach the summit of this 1086m mountain, including Platteklip Gorge and Skeleton Gorge.
Book a guided hike led by an experienced climber, and ascend some of the mountain's most popular trails. This is undoubtedly one of the most famous Cape Town attractions around.
2. Try Barefoot Wine Stomping: The vineyards of the Western Cape produce a variety of fine wines. Join in a harvest festival, and jump into the wine-making process feet-first with a wine stomp!
These "stomp and sip" sessions are among the more unusual Cape Town attractions out there.
Wine farms around Stellenbosch and Constantia will let you pick your own grapes, then squish barrels full of them between your bare toes the way traditional wine-makers once did.
The messy fun concludes with wine tasting!
3. Take an Ostrich Farm Tour: The ostrich ranches dotted along the coast offer family-friendly educational tours with a chance to encounter these magnificent indigenous birds. What a unique location for a photo shoot or a kids' birthday party.
4. Listen to Live Music Under the Stars: Another of our best family-focused Cape Town attractions is the annual concert series at Kirstenbosch Botanical Gardens.
Pack a picnic and enjoy music from top artists, with a front-row view of the summer sunset.
Bali DreamSleeps 6 in Camps Bay | From R 6,000
View Property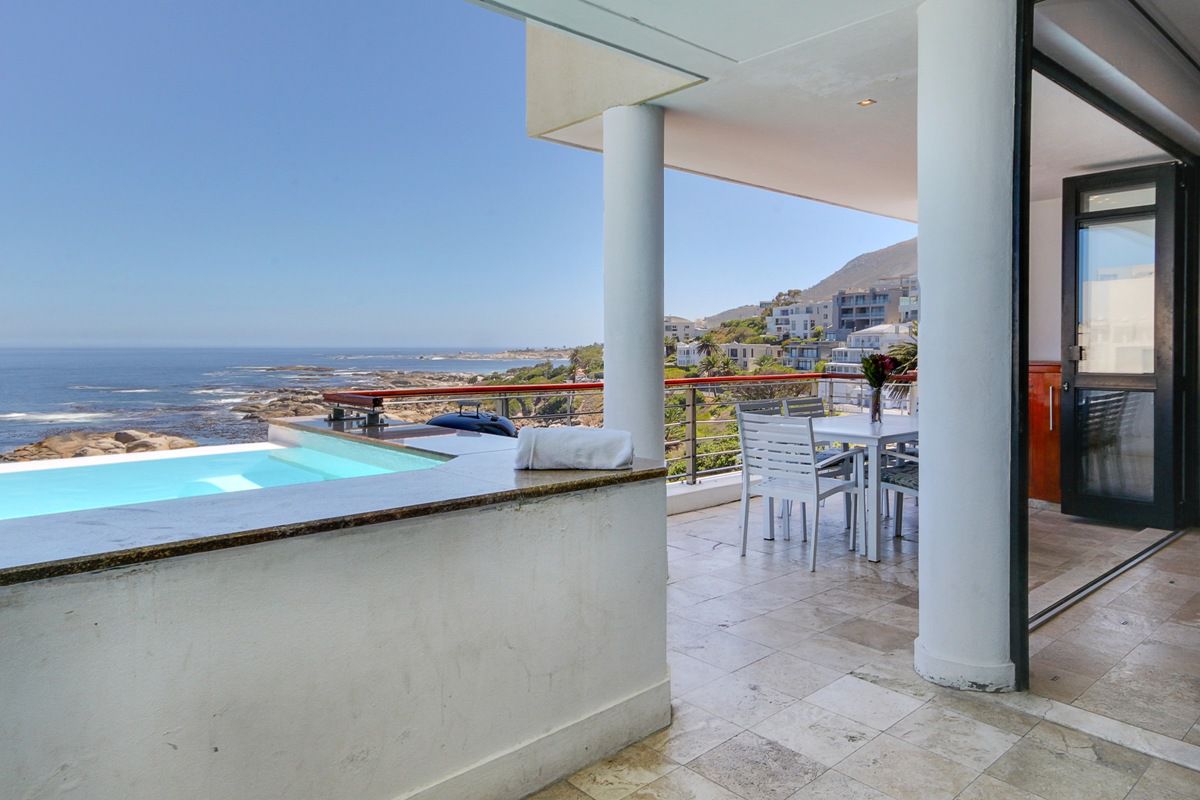 Make this desirable Camps Bay villa your home-base for the holidays
5. Stay in a Luxury Villa: While you're enjoying the sights, you'll want the perfect home-base to come back to after a long day.
Pick a deluxe holiday villa close to your favourite Cape Town attractions, and claim your ideal space in the Mother City.
Bali Dream is a 6-person apartment minutes away from Camps Bay Beach.
Parergon is a gem on the Marina, with easy access to the V&A Waterfront.
Either of these vacation homes will place you close to some of the most popular Cape Town attractions in the city, for instant holiday fun.
6. Party on a Luxury Yacht: You'll feel like a star when you set sail on a private chartered yacht. Cruise from the Waterfront to Clifton, drop anchor and sip a sundowner in the middle of the pristine bay.
This is one of those premium Cape Town attractions that will make you the envy of your fellow tourists.
7. Go Horse Riding on the Sand: Canter down the beach with the wind in your hair. Local equestrian schools offer guided rides on some of the most beautiful routes, like Long Beach in Noordhoek.
8. Take a Private Helicopter Tour: See Cape Town from the skies with a one-of-a-kind helicopter ride that will keep your head in the clouds on your vacation.
These scenic chartered flights will fly you over the city, looking down on views that will take your breath away.
9. Surf Like a Local: When you stay in Cape Town, attractions like surfing the azure waves at the nearby beaches are sure to capture your imagination.
If you can see yourself carving through the breakers, book a session at a surf school like Stoked and join in the fun.
10: Indulge with a High Tea Spread: Many hotels and boutiques around the city specialise in high tea treats. Dress up and enjoy a glamorous tea party in one of these elite spots.
If you're on a budget, there are lots of affordable but chic cafés that serve a sumptuous high tea. Visit The Velvet Cake Co. or Café Mozart for some low-key indulgence in cakes, tarts and other sweet treats.
Holiday Villas Help You Discover The City
We're sure this list has you raring to go. The good news is that there are plenty of self-catering rentals on the Cape coast where you can check in and explore these hotspots at your leisure.
Take your pick of these essential Cape Town attractions, then spend some time choosing a comfy holiday villa from our online selection.