Written by Clayton | 17th Jan 2017 | Accommodation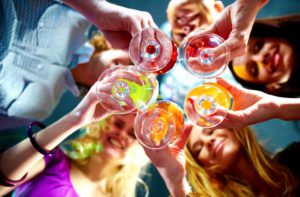 In Camps Bay, you are promised the hottest holiday fun for those looking to party in style. Find the ultimate festive villa close to all the action, and you will party like a mogul this holiday season.
These 4 self-catering villas are the crème de la crème of Camps Bay, close to all the action of central Cape Town. With luxury features aplenty, these holiday homes firmly seat you at the top of all the local festivities that will capture your imagination this year.
The Best Festive Villas In Camps Bay
Over Christmas and the festive season, Camps Bay becomes a hotspot for the rich and famous. With your own beach apartment, you can experience this VIP lifestyle first-hand.
Swap a snowy white Christmas for sun-drenched beaches, ocean views and non-stop Cape Town nightlife. It's all waiting to be unwrapped once you check into any of these prestigious villas, in Camps Bay and the surrounding areas.
Camps Bay Luxury Villas For Peak Season
A holiday in one of these self-catering villas will place you on the coastline of Cape Town's most desirable neighbourhood.
As the festive season approaches, you should be asking "Where can I find Camps Bay luxury villas for rent?" Here's a list of the 4 finest picks from our premier selection.
This 8 person villa is where ultimate summer happens.
Eden Villa offers everything you could wish for and is a mere 5-minute walk from the Camps Bay Strip with beautiful sandy white beach, upmarket restaurants and boutiques.
This 4 bedroom property is one of our favourite Camps Bay luxury villas, as it effuses modern elegance with spacious interiors all complemented by bespoke décor. Centrally located in Camps Bay you will be able to enjoy spectacular ocean views spanning out towards the Twelve Apostles.
This large, 3 storey villa places you in a prime position – making you the envy of your fellow holidaymakers and is a mere 100m from the famous Camps Bay strip.
Whether you are wanting to soak up the sun on the beach or merely enjoy the spectacular ocean view from one of the terraces while sipping on your favourite cocktail – this is where you need to be.
The close proximity to the beach means you'll be privy to those famous Camps Bay summer sunset views.
On New Year's Eve, Camps Bay becomes the site of glittering yacht parties and local beach celebrations. Travel bloggers Mia Russell and Angela Aschmann, have named Camps Bay one of Cape Town's best sunset hotspots making it a superb place to "see and be seen".
Villa 31Sleeps 8 in Camps Bay | From R 18,000
View Property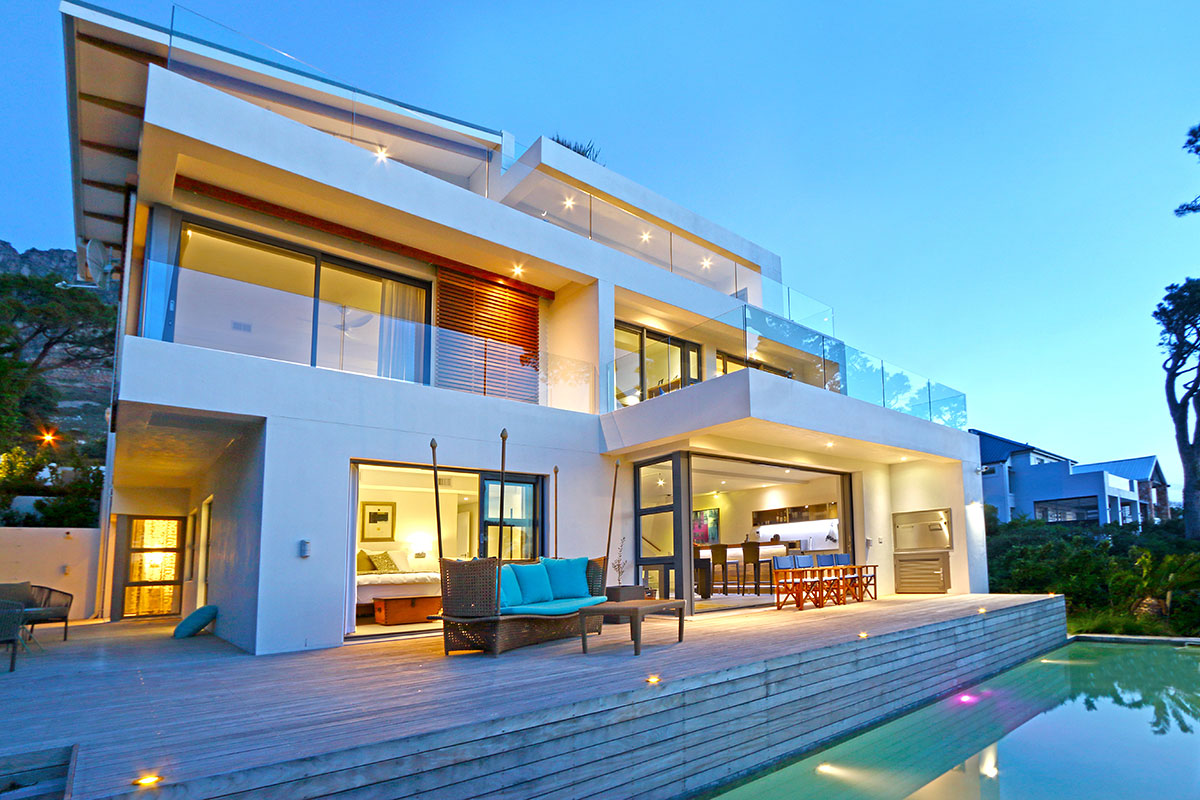 Villa 31 is a spectacular property with panoramic views of both the ocean and the mountain range. Centrally located in Camps Bay, you can walk to Camps Bay beach and visit the bustling Camps Bay strip
The open-plan living area is stylishly furnished adding to your experience of easy holiday living. Here dining, relaxing and socialising outdoors, all flow effortlessly together.
Cape Nights VillaSleeps 10 in Camps Bay | From R 6,000
View Property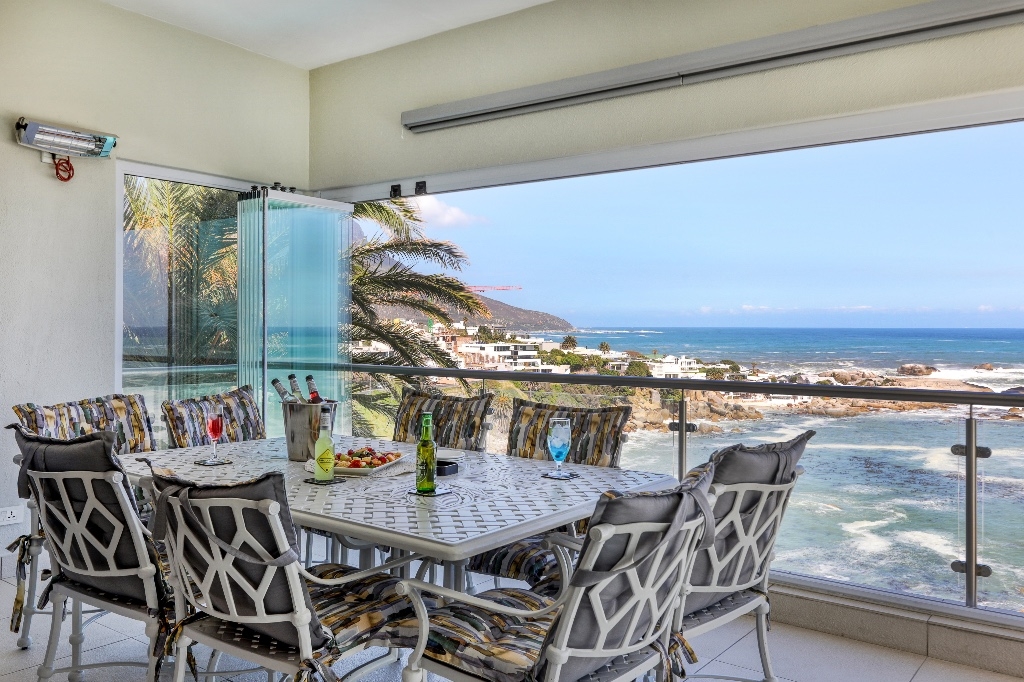 Cape Nights Villa is an elegantly designed, 4 bedroom villa, offering overwhelming views of the ocean from every level and every bedroom. Beautifully refurbished, this property is situated a mere 5 minute walk from the Camps Bay strip.
The interiors have been elegantly furnished, and the Villa is fully equipped with everything you could possibly need.
There are three levels, each of which has its own terrace from which you can relax and watch the sunset, close enough that you can hear the ocean.
While you're staying in Camps Bay, take in the top holiday attractions at the nearby V&A Waterfront. The Cape Wheel is a glitzy Ferris wheel with spectacular views of the city lights – twe recommend adding a ride on this wheel to your bucket list this Christmas.
Villas in Camps Bay for Holiday Cheer
A stay at one of these holiday rentals is sure to make you and your clique some of Camps Bay's most popular residents during the festive season!
If your goal is to party like a mogul in one of the world's finest beach destinations – then your first step to getting that right is choosing the best location in Cape Town.
In Camps Bay, luxury villas, apartments and homes are the centre of your travels. Browse our full selection of Luxury rentals close to the Camps Bay party scene to find the perfect spot for your getaway.