Written by Capsol Admin | 8th Dec 2017 | News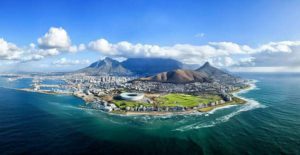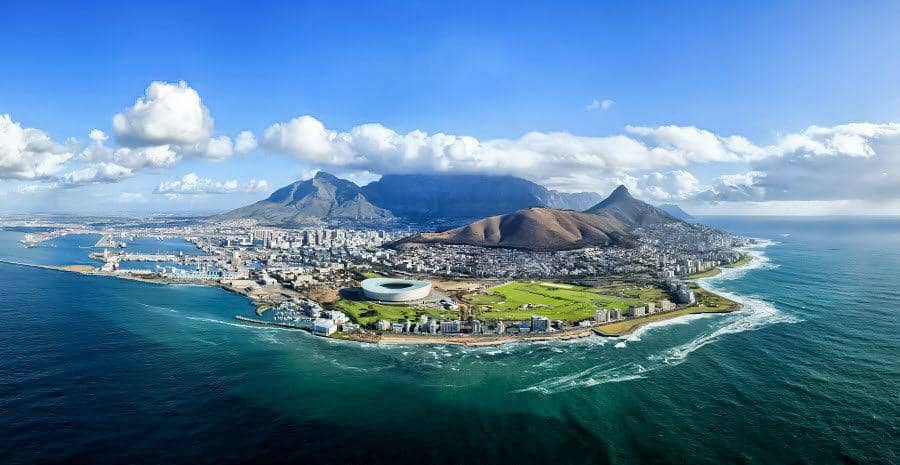 The City of Cape Town is currently in the middle of a drought.
Accordingly, water restrictions have been implemented to manage this. In addition to the restrictions, fines and other punitive measures have been introduced to discourage non-essential water usage.
Please note the current restriction is 87 litres per day.
TIPS TO SAVE WATER LIKE A LOCAL. EVERY DROP COUNTS
Daily Water Saving Tips
Reduce your shower time to two minutes or less once a day, every minute uses 22 litres of water.
Baths are prohibited and bath plugs have been removed from all properties.
Only flush the toilet when it is essential to do so. Each flush uses 6 to 14 litres.
Use the buckets provided to collect your shower water and re-use it to flush your toilet as a priority.
Use a cup when brushing your teeth and shaving instead of running the tap unnecessarily.
Reduce use of washing machines and dishwashers. Only run these when completely full and absolutely necessary.
When defrosting food items, do so naturally or in the fridge instead of placing it under running water.
Please report leaking taps and toilets to Guest relations on +27 (0)823339084 as soon as you notice them.
Pools, Jacuzzi's and Gardens
The water restrictions prohibit the use of municipal drinking water for non-essential purposes which consequently precludes swimming pools and Jacuzzi's from being topped up with municipal drinking water, rendering our pool and Jacuzzi facilities potentially inoperable during this period.
Watering of gardens is only allowed using non-potable water, so gardens may lose their greenery.
Take a dip in the ocean instead of the swimming pool. Pack a beach bag and head down to Camps Bay, Clifton or any of the incredible beaches right on your doorstep.
We appreciate your understanding that the infringement of your enjoyment of certain facilities is out of our control and as such we are subject to the by-laws governing this city.
Accordingly, neither the Capsol Group nor its providers can be held liable, because of services being unavailable due to the water restrictions.
Your assistance by implementing the above measures in place to lower your water consumption is greatly valued.
To read up on more up to date information directly from the City of Cape Town's website, please Click Here.