Written by Clayton | 16th Nov 2016 | Attractions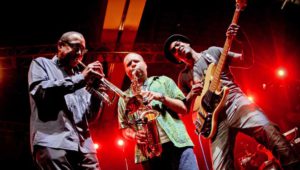 The Cape Town Jazz Festival is a dazzling 2 day celebration of music that draws international talent from around the globe. Shouldn't you be in Cape Town for Africa's grandest gathering?
As crowds of music-lovers converge on the city, holiday apartments are in high demand – and they sell out quickly. The premium Jazz Fest accommodations available from Capsol will put you right at the heart of the festival, but book early or you'll miss out!
The International Jazz Fest Rocks The Mother City
Since its advent in the year 2000, the Cape Town Jazz Festival has become the largest music event in sub-Saharan Africa. Fest 300, a popular festival blog, lists it among Africa's top 10 festivals to experience in your life.
The line-up is always a star-studded affair, with local and international Jazz Fest artists like Angie Stone, Thandli Ntuli, Topdog and Themba Mokoena in the spotlight.
3 Stylish Cape Town Jazz Festival Spots To Stay
If you're hoping to soak up all the sounds and sights of the festival this year, book one of these beautiful Jazz Fest accommodations close to the action, in areas like De Waterkant and Granger Bay.
If you've been wondering, where can I find accommodation for the Cape Town Jazz Festival? Your search will end here, at 145 Waterkant. This trendy apartment is 5 minutes from the bustling city and the Cape Town International Convention Centre – an ideal base for the festival tourist.
145 Waterkant is a 3 bedroom holiday home that sleeps 6, so you can share it with a few jazz-loving friends, which makes it more affordable. The apartment has a stylish roof deck, where you can relax with your guitar or sax and let the city's night-time music wash over you.
At De Waterkant, you'll be close to the Bo-Kaap, a historical multicultural district where you can take a walking tour and experience some authentic Cape culture.
Majestic MarinaSleeps 6 in Warning: Attempt to read property "name" on null in /usr/www/users/capsorungg/wp-content/plugins/capsol-wordpress-shortcodes/views/blog-listing.php on line 17 | From R 6,000
View Property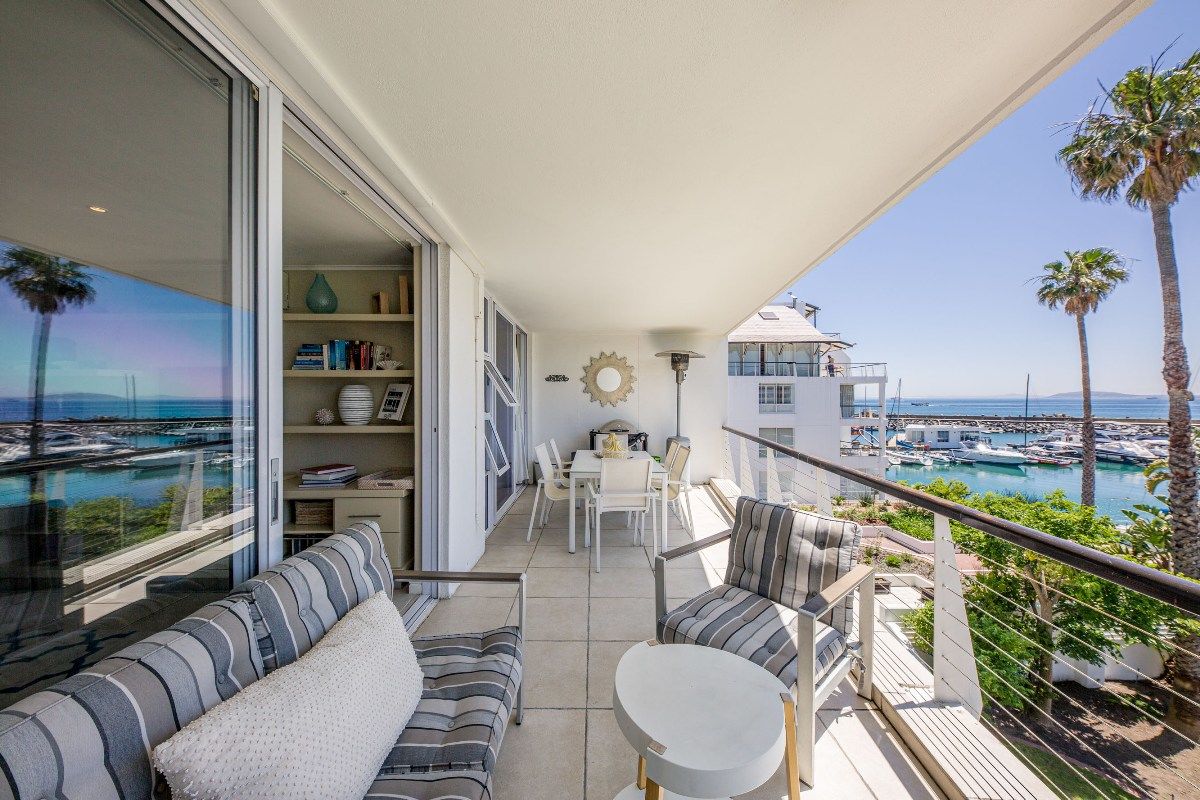 You'll feel like a jazz VIP as you lounge in this 3 bedroom apartment, situated in Granger Bay's exclusive Water Club complex. When you're not cheering your favourite star on stage, you can chill out in front of a tranquil ocean view.
This villa is adjacent to the V&A Waterfront Marina, a stone's throw from the main events of the Cape Town Jazz Festival.
Majestic Marina sleeps 6 and the décor is something to behold. This is one premium after-party location for A-list guests only!
This sleek Cape Town Penthouse is another De Waterkant apartment that's great for festival-goers. It's a chic urban setting with magnificent city views from its wrap-around balconies.
The private rooftop terrace of Cape Town Penthouse is just the spot to toast to your Cape Town Jazz Festival experience, with a jazzy group of friends.
This high-rise holiday apartment is situated on the 13th floor, and is a fashionable retreat from the festival crowds. The penthouse has 3 luxurious double bedrooms and accommodates 6 people.
Enjoy The International Jazz Fest Like a Local
Book your place in the soulful Mother City and experience one of South Africa's best-loved music events. With the right apartment in the right location, you'll be set to get the most out of the festive atmosphere and world-class performances at this once-in-a-lifetime festival.
Have you attended the Cape Town Jazz Festival, and if so, what's your number 1 must-see event for first-time visitors? Share your answers with us or browse our full list of self-catering Cape Town apartments.